41513
About Me
Do you want to help the wiki?
Go to Stubs and complete these pages with updated info.
Go to Categories and check if there already is some info about any topic or create a new page!
Remember add reference links to the new info.
¿Quieres ayudar a la wiki?
Ve a Esbozos y completa esas páginas con información actualizada.
Ve a Categoría y revisa si hay alguna información sobre cualquier tema o ¡crea una nueva página!
Recuerda añadir los links de referencias a la nueva información.
Groups
Total Statistics
Wikis Edited

3

Contributions

Creations

521

Edits

2,575

Deletes

82

Patrols

0

Streamerpedia Rank
(Leaderboard)

1,119

Gamepedia Rank
(Leaderboard)

4,780

Friends

13
Friends
Achievements
Streamerpedia
















Special Achievements

Master of Chronicles of Elyria Wiki (EN)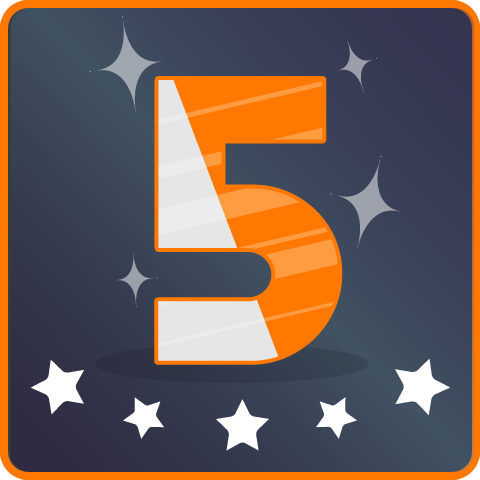 Gamepedia's 5th Anniversary

Gamepedia's 6th Anniversary
Recent Wiki Activity
This user hasn't made any edits on this wiki yet