UserProfile:Ferretwings
Charlottesville, VA, United States
I am a Content Team Member (CTM) working with Fandom and Gamepedia. In my spare time, I am an admin and editor at Terraria Wiki.
Here is a quick link to my talk page at Terraria wiki: UserTalk:Ferretwings - however, I am not currently active there, so it would be best to contact me through Discord.


I have also edited infrequently under the following IPs: 71.62.60.148 (laptop), 73.207.232.210.

On non-game wikis, my username is BCreegan.
Today is Friday, 25 June, 2021
My pages: sandbox, css, my user pages (one or more may be red-linked on this site)
Special:Editcount/Ferretwings (will be red-linked if Extension:Editcount isn't installed)
Total Statistics
Wikis Edited

64

Contributions

Creations

1,669

Edits

18,380

Deletes

573

Patrols

8,930

Streamerpedia Rank
(Leaderboard)

932

Gamepedia Rank
(Leaderboard)

250

Friends

27
Achievements
Streamerpedia





















Special Achievements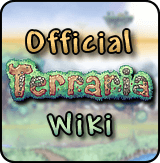 Master of Terraria Wiki (EN)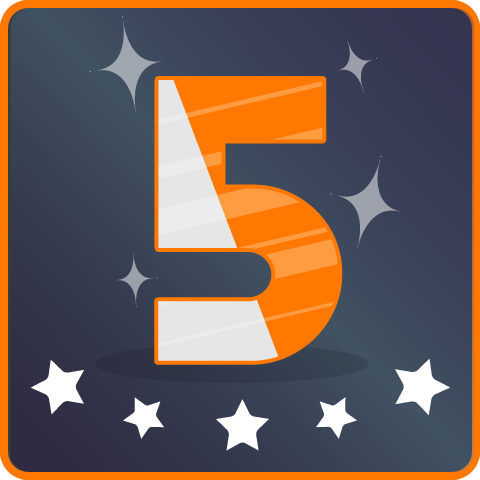 Gamepedia's 5th Anniversary

Gamepedia's 6th Anniversary

Gamepedia's 7th Anniversary

Gamepedia's 8th Anniversary