UserProfile:CrsBenjamin
Huntsville, AL, United States
Hello!
My name is Benjamin and I am the Marketing & Business Manager for Gamepedia! I am available to help you with anything you need related to Gamepedia and our more than 1000 wikis. Feel free to leave me a comment here, hit me up on Slack or e-mail our Community Manager at Community@Gamepedia.com and he'll get you in touch with me!
Feel free to add me as a friend!!
I love all our wikis, but my "Favorite" is usually one for a game I'm currently addicted to. Right now, its the Moonlighter Wiki because I've been playing non-stop and helping to develop some content on the wiki!
51245
Total Statistics
Wikis Edited

291

Contributions

Creations

1,263

Edits

3,376

Deletes

124

Patrols

8

Streamerpedia Rank
(Leaderboard)

14

Gamepedia Rank
(Leaderboard)

4,245

Friends

107
Achievements
Streamerpedia


































Special Achievements

Master of Streamerpedia (EN)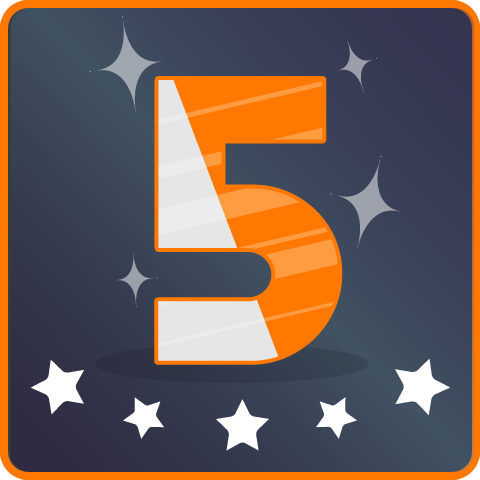 Gamepedia's 5th Anniversary

Gamepedia's 6th Anniversary

Gamepedia's 7th Anniversary

Gamepedia's 8th Anniversary